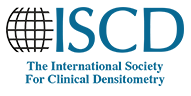 The use of DXA Derived Biomarkers to Assess Adiposity: The Current State of Diagnosis and Monitoring
Session approved for 1 ASRT Category A Credit
Session approved for up to 1 AMA PRA Category 1 Credits™

This session duration is 55 minutes.
We studied changes in body composition using different imaging techniques including magnetic resonance imaging (MRI) and dual-energy x-ray absorptiometry (DXA) as well as anthropometrics. The use of DXA to assess adiposity provides the most accurate and feasible tool to assess body composition and established cut-offs to several health status outcomes after SCI.
Learning Objectives:
List the major health problems and the link to body composition adaptations after SCI.
Identify the use of DXA to establish cut-offs of measuring visceral adiposity in persons with SCI.
Define the relationships between DXA-%Fat mas and several of health outcomes including circulating testosterone, inflammation, and mitochondria health in persons with SCI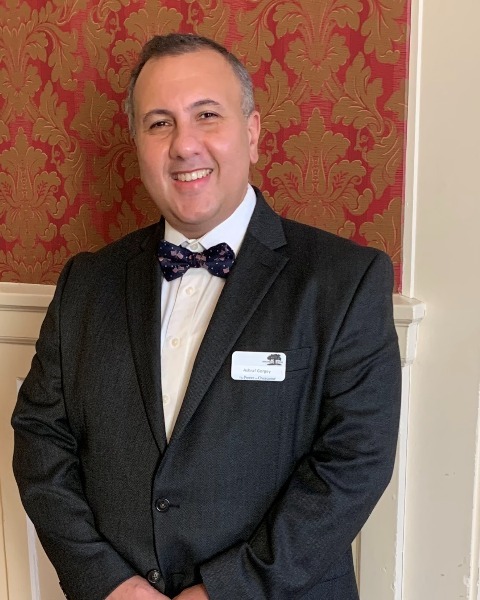 Ashraf Gorgey, PhD
Director of Spinal Cord Injury Research
Hunter Holmes McGuire VA Medical Center
Ashraf S. Gorgey is currently the Director of Spinal Cord Injury Research at Hunter Holmes McGuire at VA Medical Center and a Professor at Department of Physical Medicine and Rehabilitation (PMR), Virginia Commonwealth University. He has a bachelor and master degrees in physical therapy. He acquired his PhD in exercise physiology in 2005 from the University of Georgia. He completed a PMR a fellowship training at the University of Michigan. In 2010 and 2018, he was awarded the fellowship status from the America College of Sports Medicine (ACSM) and the American Congress of Rehabilitation Medicine (ACRM), respectively. His research work was funded to study the effects of electrical stimulation, exercise and testosterone replacement therapy on parameters of physical activity in persons with spinal cord injury including body composition, metabolic profile and mitochondrial health. Most recently, he was funded to study the applications of exoskeleton with and without neuromodulation techniques similar to epidural stimulation and trans-spinal stimulation on motor recovery. Dr. Gorgey's research has received national recognition by different organizations including the Department of Veteran Affairs and Department of Defense. Dr. Gorgey has published close to 120 peer-reviewed articles and presented nationally as well as internationally in different scientific meetings.

Disclosures: No relationships to disclose.
$i++ ?>
Dr. Christopher Cirnigliaro, PhD (Moderator)
Investigator
James J. Peters VA Medical Center
Dr. Christopher M. Cirnigliaro, is the research laboratory manager and Investigator for the Veterans Affairs Rehabilitation, Research, and Development National Center for the Medical Consequences of Spinal Cord Injury located at the James J. Peters VA Medical Center. He is a clinical exercise physiologist and certified bone densitometry technician, with expertise in DXA analysis. His research investigates the prevention and reversal of bone and muscle loss after SCI, including clinical trials of bisphosphonates and denosumab, and extensive cross-sectional documentation of body composition changes following SCI. Dr. Cirnigliaro was also a member of the ISCD task force to develop the bone density testing guidelines in persons with SCI and is currently a member of the committee assigned to write the Clinical Practice Guideline entitled "Bone Health and Osteoporosis Management in Individuals with Spinal Cord Injury" that is sponsored by the Paralyzed Veterans of America.
Disclosures: No relationships to disclose.
$i++ ?>
Key:

Complete

Next

Failed

Available

Locked