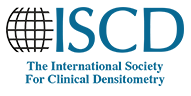 Stump the Experts/Case Condundrums
This session duration is 55 minutes.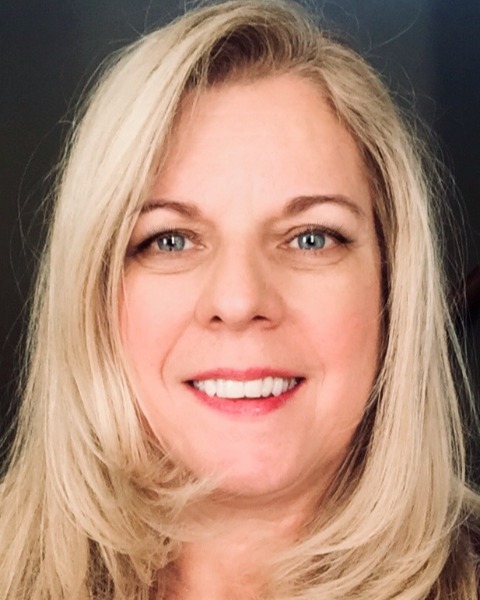 Anita Colquhoun, RTNM, MRT(N), CDT
Charge Technologist
Women's College Hospital
Anita Colquhoun M.R.T.(N), CDT is the charge technologist in the Centre for Osteoporosis & Bone Health at the Women's College Hospital in Toronto. Anita is a Nuclear Medical Technologist specialized in Bone Mineral Density (BMD). She has been working in the field of BMD since the early 1990s. Anita is an active member ISCD Technologist Faculty since 2000. She has served 2 terms on the Governing Board of the ISCD and is currently serving her third term as the Executive Secretary to the Board. As well as Chairing then Annual Meeting Committee from 2012-2016 Anita served and is still serving on several other committees within the ISCD. She has participated in a variety of research studies and has co-authored abstracts and papers. Anita has also co-written an on-line beginner BMD course as well as developed a competency profile and best practise in BMD for the Ontario Association of Medical Radiation Sciences.
Disclosures: No relationships to disclose.
$i++ ?>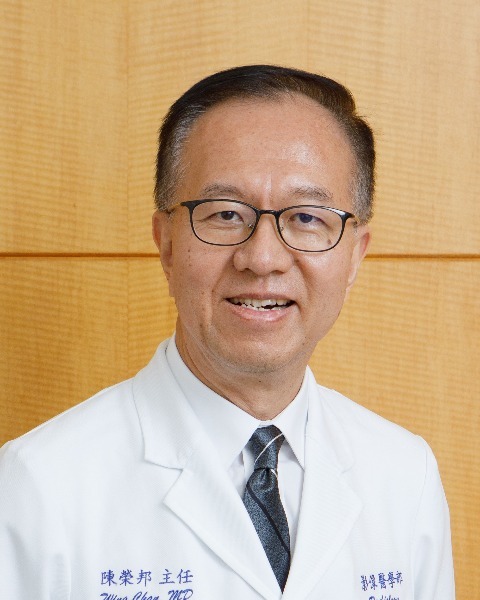 Wing P. Chan, MD
ISCD Asia Pacific Panel chair, Scientific Advisory Council chair, BOD member
Wan Fang Hospital, Taipei Medical University
Dr. Wing P. Chan is Professor and Chief of the Department of Radiology at Wan Fang Hospital, Taipei Medical University, Taiwan. Currently, he is the Taiwan Radiological Society president, Taiwanese Osteoporosis Association honorary consultant, ISCD Asia Pacific Panel chair, Scientific Advisory Council chair, BOD member, and IOF/ISCD Joint Osteoporosis Essentials Course faculty. He earned his medical degree from Taipei Medical University and completed his residency at National Taiwan University Hospital. In 1989 he completed a Musculoskeletal Radiology research fellowship at UCSF and stayed until 1992 as a visiting assistant professor. He subsequently served as a staff radiologist at Sun Yat-Sen Cancer Center in Taiwan. Dr. Chan is a founding convener of the Musculoskeletal Radiology committee, DXA Quality and Osteoporosis Education committee, and Safety and Quality committee of the Taiwan Radiological Society. Dr. Chan implemented a series of strategies to improve osteoporosis detection in Taiwan, finding a prevalence of osteoporosis close to 30% in Taiwanese postmenopausal women. Dr. Chan also established the mandatory DXA and Osteoporosis - Prerequisite Course for Taiwanese Radiology Residency Programs. Further, Dr. Chan developed quality improvement DXA best practices for technologists during scan acquisition and analysis. He instituted a standardized automated DXA reporting system to reduce reporting errors. In 2013, Dr. Chan was the first physician to receive The National Best Teacher Award from the Ministry of Education in Taiwan. Dr. Chan has served as editor of 7 books and author or co-author of 40 book chapters and invited articles. He has also authored over 230 articles in peer-reviewed medical journals.
Disclosures: No relationships to disclose.
$i++ ?>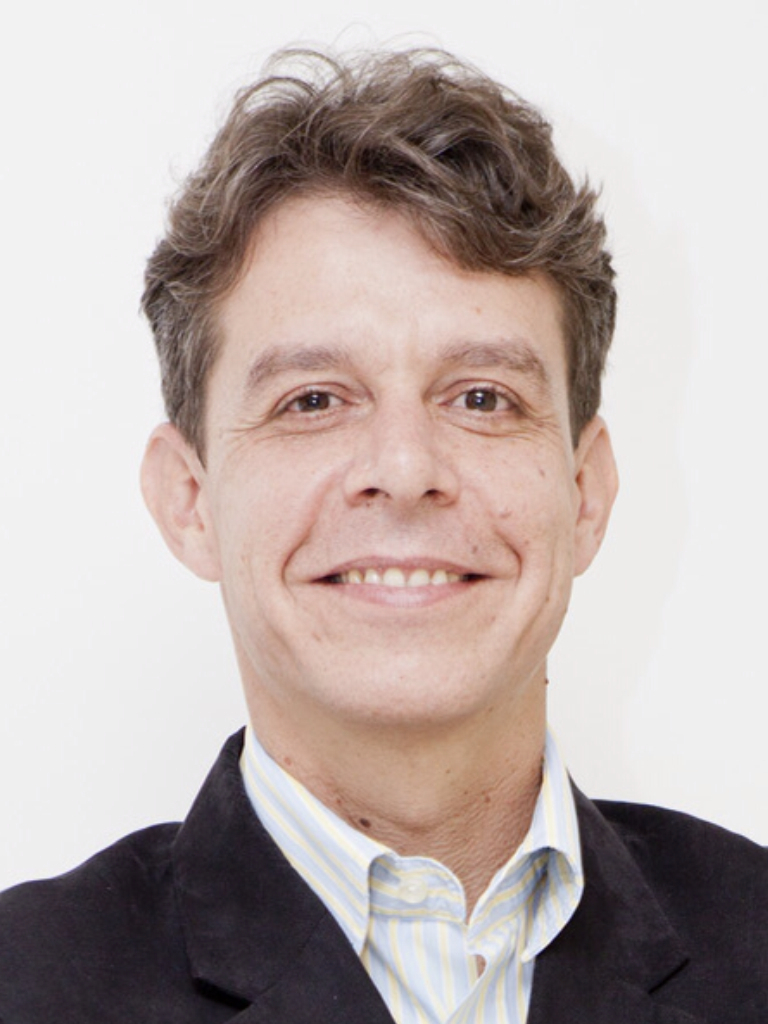 Bruno Muzzi. Camargos, PhD
Densitometry Coordinator
Rede Mater Dei de Saúde
BRUNO MUZZI CAMARGOS Graduation and PhD at UFMG (Univesidade Federal de Minas Gerais). Coordinator at Rede Mater Dei de Saúde, Belo Horizonte, Minas Gerais, Brazil. Member of the Osteoporosis Committee at FEBRASGO (Brazilian Society for Obstetrics and Gynecology). Technical Director at BM Camargos Medicina. Densitometry Coordinator at Rede Mater Dei de Saúde, Belo Horizonte, Minas Gerais, Brazil. Member of the Committee of Scientific Advisors at IOF (International Osteoporosis Foundation). Founder President at ABRASSO (Brazilian Society of Bone Health Assessment & Metabolism). Vice President for Densitometry at SRMG - CBR (Minas Gerais Radiology Society – Brazilian College of Radiology). Focused on bone metabolism research since after graduation, is a certified clinical densitometryst, has participated on taskforces, guidelines, official positions and audits. Has been faculty and one of the developers of the Osteoporosis Essentials joint course innitiative ISCD-IOF, is an FLS coordinator, speaker, consultant on imaging and therapy related to bone diseases and osteoporosis. Dr Camargos works as women's health assistant at a private clinical setting.
Disclosures:
BM Camargos (Self) : Other Financial or Material Support (Status: Ongoing), Owner (Status: Ongoing)
$i++ ?>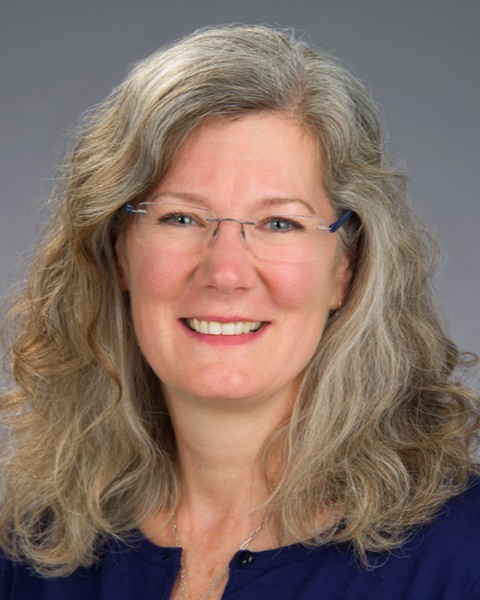 Heidi Kecskemethy, MS Ed, RDN, CSP, CBDT
Director of Radiology Research Operations
Nemours Children's Health
Heidi Kecskemethy, MS Ed, RDN, CSP, LDN, CBDT is the Director of Radiology Research Operations and is a Clinical Research Scientist in the Department of Radiology at Nemours Children's Health in Wilmington, DE, USA. She has been certified by the ISCD since 2002, has served on various committees, has served on two Pediatric Positions Development Committees (2013 and 2019), and is currently serving on the Board of the International Society for Clinical Densitometry.
Her scientific expertise is in pediatric nutrition and bone densitometry, with emphasis on bone assessment in patients with neuromuscular disabilities. She regularly presents at national and international meetings and has traveled the world providing instruction to healthcare professionals on pediatric bone assessment and the lateral distal femur DXA technique. She serves as a resource and educator for clinicians and researchers, providing guidance on pediatric bone density assessment and quality, and the conduct and design of human subjects research. Heidi is also a Registered Dietitian with Board Certification in Pediatric Nutrition, and has authored or co-authored 34 peer-reviewed papers and 8 book chapters.
Disclosures: No relationships to disclose.
$i++ ?>
Pauline Camacho, MD
Professor of Medicine
Loyola University Medical Center
Dr. Pauline M. Camacho is a Professor of Medicine at Loyola University Medical Center and directs the Loyola University Osteoporosis and Metabolic Bone Disease Center. She is also the Program Director for the Endocrinology Fellowship at Loyola. She obtained her medical degree from the University of the Philippines College of Medicine, and completed her Internal Medicine residency at Rush University Medical Center and endocrinology fellowship at Loyola University Medical Center. Her clinical practice and research focuses on osteoporosis and other metabolic bone diseases such as vitamin D deficiency, primary hyperparathyroidism and other calcium and mineral disorders. She has authored numerous publications, including five books in Endocrinology. She is the lead author on the 2020 AACE/ACE Postmenopausal Osteoporosis Treatment Guidelines, and has helped author several of AACE's Guidelines. Dr. Camacho is a Past President of the American Association of Clinical Endocrinologists (AACE) and Past Chancellor of the American College of Endocrinology.
Disclosures:
Amgen (Self) : Speaker's Bureau / Teaching Engagements (Status: Terminated --- 2021); NPS Pharmaceuticals (Self) : Research Support (Status: Ongoing)
$i++ ?>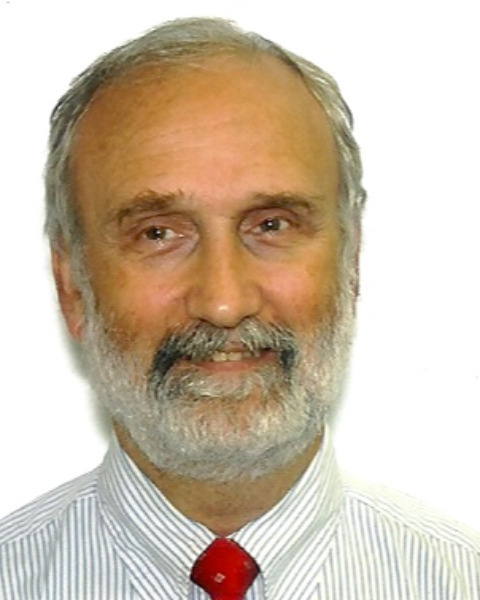 John T. Schousboe, MD, PhDd, CCD
Director, Park Nicollet Bone Densitometry Center; Consultant Rheumatologist, Park Nicollet Clinic; Research Investigator, HealthPartners Institute
Park Nicollet Clinic
John T. Schousboe MD PhD CCD Dr. Schousboe is a rheumatologist and health services researcher who directs the bone densitometry center of Park Nicollet Clinic, a large integrated health care delivery system in Minneapolis, MN. He is an a Past President of the International Society for Clinical Densitometry (ISCD) and a Fellow of the American Society for Bone and Mineral Research (ASBMR). During a 16-year research career he has been an author on 200 peer-reviewed publications, the far majority of which have been in the field of diagnosis and management of osteoporosis. His contributions to science include development of a cost-effectiveness model that was used to conduct studies of the cost-effectiveness of bone densitometry in men and subgroups of older women and men defined by prevalent vertebral fracture, bone turnover marker levels, and bone density level; studies of the accuracy, prevalence, and clinical impact of vertebral fracture recognition on bone density lateral spine images; studies of medication adherence to osteoporosis therapies; studies of the identification and clinical significance of abdominal aortic calcification on lateral bone density spine images; and predictors of health care utilization and costs using Medicare Claims data.
Disclosures: No relationships to disclose.
$i++ ?>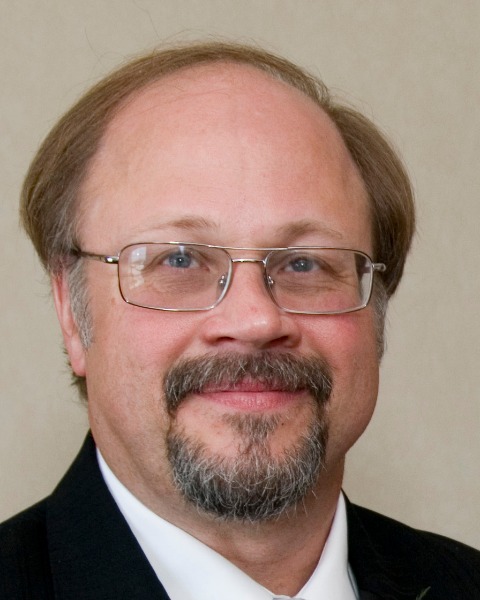 Lawrence Jankowski, CBDT
Chief DXA Technologist/Research Coordinator
Illinois Bone and Joint Institute, LLC
Lawrence Jankowski is the chief DXA technologist and a research coordinator for Illinois Bone and Joint Institute, a multi-disciplinary 100+ physician practice with over 20 locations within Chicago and surrounding suburbs, specializing in orthopedic and rheumatologic health and sports performance and fitness. He started clinical imaging as a nuclear medicine technologist in 1978, performing both single- and dual- photon absorptiometry in beginning in 1987, and switched to DXA in 1990. He is also registered in radiology (limited), and is certified by the International Society for Clinical Densitometry (ISCD) first as a CDT in 1996, and then CBDT in 2001.

In addition to his clinical and research duties, he is a technical instructor for the ISCD bone density courses, serves on the editorial board for the Journal of Clinical Densitometry, chairman of the Facility Accreditation Program, He has presented numerous posters on bone densitometry at scientific meetings, including the ASBMR, AAOS, NOF, as well as ISCD. Most recently, he served as task force chair for the 2019 Position Development Conference on rross-calibration and LSC determination in multiple scanner environments.
Disclosures: No relationships to disclose.
$i++ ?>
John J. Carey, MS (Moderator)
Consultant Physician in Rheumatology and Personal Professor in Medicine
Galway University Hospitals, Galway
Prof. John J. Carey is a consultant physician in rheumatology and medicine, and clinical director of DXA, FLS programme and osteoporosis and metabolic bone disease at Galway University Hospitals, Ireland, and a Professor in Medicine at The National University of Ireland, Galway. He completed medical school in Ireland, and his post-graduate training in medicine, rheumatology and clinical research in the United States of America. He is a past-president of The International Society for Clinical Densitometry, current president of The Irish DXA Society and a member of The Committee for Scientific Affairs for the International Osteoporosis Foundation. He is faculty for the ISCD OE, Pediatric, VFR and Body Composition courses. His research interests focus on evidence synthesis and reality-based medicine, and optimizing the use of electronic health information, diagnostic testing and evidence in clinical practice.
Disclosures:
GEHealthcare (Self) : Dinner x 2 in Paris at World Congress of Osteoporosis (Status: Terminated --- ), Other Financial or Material Support (Status: Terminated --- ); Health Research Board of Ireland (Self) : Research Support (Status: Ongoing); Hologic, Inc (Self) : Other Financial or Material Support (Status: Terminated --- 01/03/2022), Received 3 Slides modified and included in my presentation from Tom Kelly Hologic when I asked for a DB Update (Status: Terminated --- 01/03/2022)
$i++ ?>
Key:

Complete

Next

Failed

Available

Locked