ISCD Learning
Quality Bone Densitometry: Performance, Interpretation, and Clinical Application for Technologists -- Hartford, CT
Register

Non-Member - $525
Full Member - $425
MOC Only - $525
Community Member - $525
Professional Member - $525
Target Audience
This course is appropriate for those involved in the performance of DXA scans and open to any health professional performing these scans.
DAY 1 – The Importance of the Technologist in Patient Care and Quality Performance of DXA Scans
Day 1 Objectives: After attending the course, participants should be better prepared to:
Design and implement quality control and assurance practices
Perform a precision assessment and appreciate the requirement for clinical care
Identify the anatomy relevant to clinical DXA scanning
Implement consistent and appropriate technical acquisition and analysis techniques
Perform a fracture risk assessment using FRAX
DAY 2 – The Importance of Understanding and Applying the Science and Language of Densitometry
Day 2 Objectives: After attending the course, participants should be better prepared to:
Provide DXA interpreters sufficient information for a high-quality DXA report
Understand how specific medical conditions and medications affect bone density
Demonstrate how to access features within the DXA software
Critically evaluate DXA scans to identify acquisition and analysis errors and implement resolution methods
Recognize how technical errors impact clinical interpretation and patient care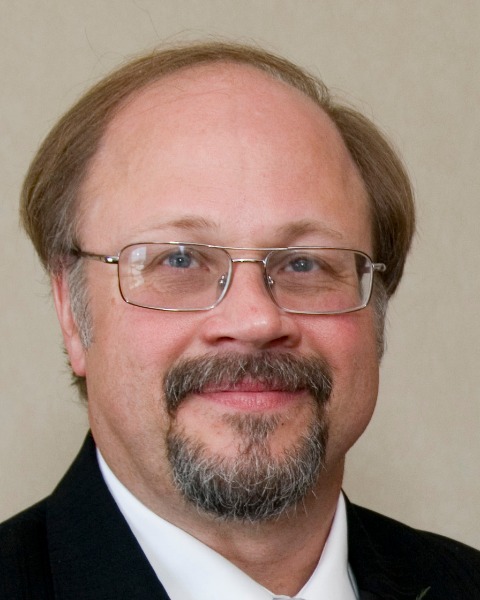 Lawrence G. Jankowski, CBDT
Chief DXA Technologist/Research Coordinator
Illinois Bone and Joint Institute, LLC
Lawrence Jankowski is the chief DXA technologist and a research coordinator for Illinois Bone and Joint Institute, a multi-disciplinary 100+ physician practice with over 20 locations within Chicago and surrounding suburbs, specializing in orthopedic and rheumatologic health and sports performance and fitness. He started clinical imaging as a nuclear medicine technologist in 1978, performing both single- and dual- photon absorptiometry in beginning in 1987, and switched to DXA in 1990. He is also registered in radiology (limited), and is certified by the International Society for Clinical Densitometry (ISCD) first as a CDT in 1996, and then CBDT in 2001.

In addition to his clinical and research duties, he is a technical instructor for the ISCD bone density courses, serves on the editorial board for the Journal of Clinical Densitometry, chairman of the Facility Accreditation Program, He has presented numerous posters on bone densitometry at scientific meetings, including the ASBMR, AAOS, NOF, as well as ISCD. Most recently, he served as task force chair for the 2019 Position Development Conference on cross-calibration and LSC determination in multiple scanner environments.
No Financial Relationships to Disclose
$i++ ?>
Maureen A. Costello
AAS, RT(R), CBDT
No Financial Relationships to Disclose
$i++ ?>
Key:

Complete

Next

Failed

Available

Locked