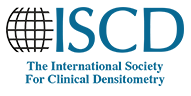 Meet the Expert Technologists
This session duration is 30 minutes.

Join us for discussion regarding DXA performance. Bring your questions and cases regarding DXA acquisition and analysis. This informal session is designed to address issues that occur in DXA practice.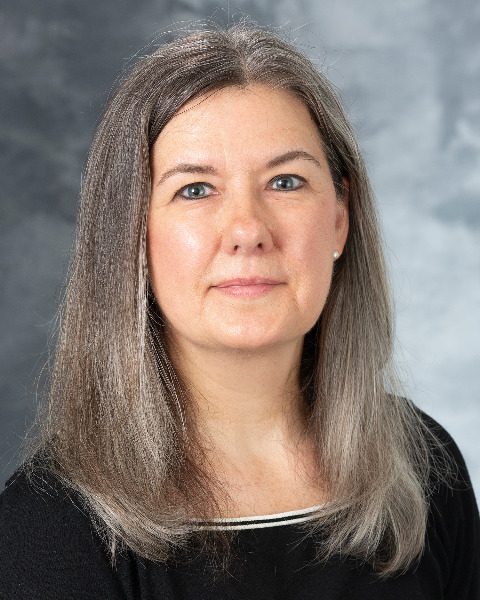 Diane Krueger, BS, CBDT
Program Manager Osteoporosis Clinical Research Program
UW Osteoporosis Clinic
Diane Krueger received her Bachelor of Science degree at the University of Wisconsin-Madison. She is an ISCD-certified clinical densitometrist and a certified clinical research coordinator through the Association of Clinical Research Professionals. She has been program manager of the University of Wisconsin Osteoporosis Clinical Research Program since its inception in 1993. Ms. Krueger has extensive clinical research experience in osteoporosis and bone densitometry, having coordinated multiple industry and investigator-initiated studies. In collaboration with the UW Osteoporosis Program, she has published over 90 manuscripts and authored or presented over 200 abstracts. Her service with ISCD has included serving as Technologist Bone Densitometry Course faculty since 2006 and chairing the related Update Annual Meeting Committees. In her leadership capacity, she is currently Education Council chair and serves on the Executive Committee and Board. Additionally, she previously held several officer positions including Secretary and four Presidential seats.
Disclosures: Consulting Fee: Amgen; Contracted Research: Radius
$i++ ?>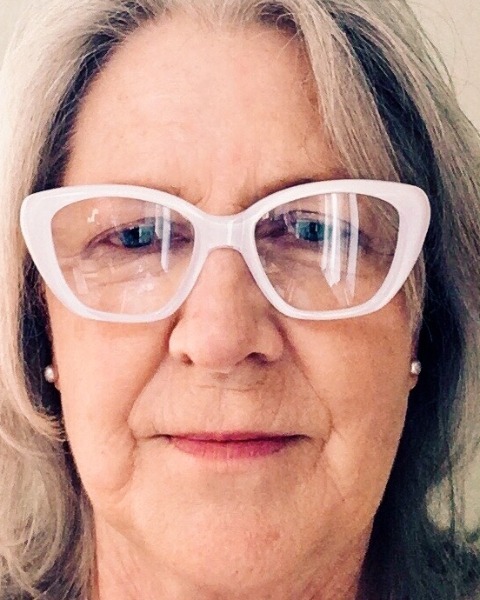 Susan van der Kamp, RGN CDT
Clinical nurse Clinical Nurse Specialist
Consultant
Susan van der Kamp Susan van der Kamp RGN CDT graduated from St. Vincent's University Hospital, Dublin, Ireland (cum laude) in 1975 in which hospital in 1994 she formed part of a team that established a DXA service as part of a multi-disciplinary bone health service. Her role in scanning patients as a technologist was in combination with the setting up and running of a number of pharmaceutical clinical trials. Susan became co-director of the newly established DXA unit in 2005. In 2006 Susan conducted a national audit of DXA services in Ireland, which was pivotal in assessing the need for DXA standard setting across the island of Ireland. Susan set up bimonthly workshops in 2007 with 5 other DXA units in Dublin where DXA issues and bone health matters were discussed. Susan was part of the National Steering Group on the Prevention of Falls and Fractures in Ireland's Ageing Population 2008. 2012 Susan established a paediatric DXA service. Susan set up a DXA fracture liaison service (FLS) in 2016 and became part of a multidisciplinary FLS group, comprising disciplines from orthogeriatric, orthopaedic surgery, emergency department, physiotherapy, occupational health, dietetics and nursing. This comprised of monthly meetings of the MDT group. In 2017 Susan set up 'Capture the Fracture' which achieved a bronze star. Her achievements in the fracture liaison service were recognised in Oxford, UK in 2018 through a top poster winning competition. The emphasis and high regard for practical quality standards in DXA scanning throughout Susan's career has been demonstrated by winning a number of international awards as well as close communications with the providers of equipment for DXA scanning. She is particularly interested in precision studies to improve and maintain quality standards of which she has completed several in the course of her career. In 2020 Susan retired from public service. Since that time she is working in two private clinics providing DXA services. She continues to emphasise the necessity to maintain strict quality standards and is currently involved in leading a precision study in one of these units. In addition, she provides consultancy to (HSL) Hospital Services Limited in providing training to DXA scanning staff on Hologic installations throughout the island of Ireland. She is one of the founding members of the Irish DXA Society established in 2018 and as a current Board Member is involved in training courses and lectures for staff carrying out DXA scans in both private and public medical service. Recently the national Nursing and Midwifery Board has invited Susan to advise on training requirements for nursing staff involved in DXA scanning. Susan, as a DXA technologist for which she has won a number of international awards (2013, 2015, 2018) in summary is highly motivated and throughout her work in this area has demonstrated leadership at local and national level.
Disclosures: No relationships to disclose.
$i++ ?>
Key:

Complete

Next

Failed

Available

Locked