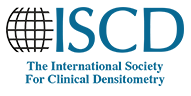 Measuring Bone Mineral Density in Persons with Spinal Cord Injury using DXA: Overcoming Barriers to Successful DXA Acquisition and Analysis
Session approved for 1 ASRT Category A Credit
Session approved for up to 1 AMA PRA Category 1 Credits™
This session duration is 50 minutes.
Topics to be covered include pre-screening, transferring onto and off of the scan table, positioning and scan acquisition, and analysis. The presentation will review the current state of the field regarding BMD of the knee as this is the most common fracture site for individuals with SCI and will reference the recent ISCD Position on BMD after SCI as well as two upcoming clinical practice guidelines for bone health and fracture management in this population.
Learning Objectives:
Explain specific barriers and limitations related to performing DXA studies with individuals with SCI.
Discuss considerations for acquiring BMD of the knee in individuals with SCI.
Create a plan for conducting DXA studies with individuals with SCI.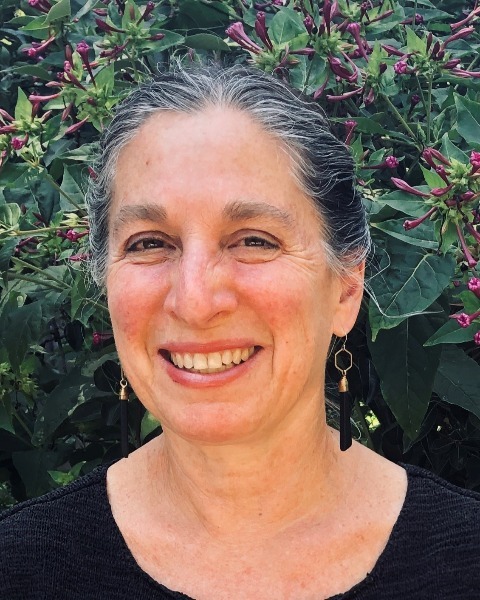 Jenny Kiratli, PhD
Director of SCI Clinical Research
Spinal Cord Injury & Disorders Center, VA Palo Alto Health Care System
B. Jenny Kiratli, PhD, Director of Spinal Cord Injury Clinical Research, SCI/D Center, VA Palo ALto Health Care System. Dr Kiratli has over 35 years' experience conducting research on skeletal response to paralysis due to spinal cord injury. She received her PhD in 1989 from the University of Wisconsin-Madison; her dissertation was entitled "Skeletal adaptation to disuse: Longitudinal and cross-sectional study of the response of the femur and spine to immobilization (paralysis)." She had the opportunity to work with Dr Richard Mazess at Lunar Corp while conductng her PhD work and became an expert in DXA assessment in this unique population. In 1991, she was recruited to the VA Palo Alto Health Care System SCI Center where she developed a comprehensive research program encompassing musculoskeletal and cardiometabolic concerns for individuals living with SCI with an additional focus on activity and community recreation. Her current funding from VA Rehabilitation R&D supports a study entitled, "Assessing Bone Health after SCI: Establishing Evidence for a Clinical Protocol," that entails comparison of various DXA protocols for BMD of the proximal tiba and distal femur to establish precision in a non-injured reference cohort as well as those with SCI. Recently, she served on both groups working on clinical recommendations relevant to patients with SCI, the SCI Consortium Clinical Practice Guidelines for Bone Health after Spinal Cord Injury and the Orthopaedic Trauma Association Task Force on Fracture Management for SCI, both expected to be released in the Spring of 2022..
Disclosures: No relationships to disclose.
$i++ ?>
Dr. Christopher Cirnigliaro, PhD (Moderator)
Investigator
James J. Peters VA Medical Center
Dr. Christopher M. Cirnigliaro, is the research laboratory manager and Investigator for the Veterans Affairs Rehabilitation, Research, and Development National Center for the Medical Consequences of Spinal Cord Injury located at the James J. Peters VA Medical Center. He is a clinical exercise physiologist and certified bone densitometry technician, with expertise in DXA analysis. His research investigates the prevention and reversal of bone and muscle loss after SCI, including clinical trials of bisphosphonates and denosumab, and extensive cross-sectional documentation of body composition changes following SCI. Dr. Cirnigliaro was also a member of the ISCD task force to develop the bone density testing guidelines in persons with SCI and is currently a member of the committee assigned to write the Clinical Practice Guideline entitled "Bone Health and Osteoporosis Management in Individuals with Spinal Cord Injury" that is sponsored by the Paralyzed Veterans of America.
Disclosures: No relationships to disclose.
$i++ ?>
Key:

Complete

Next

Failed

Available

Locked