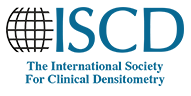 DXA databases for research
Session approved for 1 ASRT Category A Credit
Session approved for up to 1 AMA PRA Category 1 Credits™
This session duration is 50 minutes.
DXA technology has expanded and progressed considerably. Numerous images, biometric data and algorithms are stored on these machines in specific formats, tables and linked pathways. This information used to generate clinical assessments for individuals is also a rich repository with great potential for clinical research. Understanding the data including how to save, clean, export and merge them is essential for robust clinical research.
Learning Objectives:
Identify DXA data type and format
Discuss databases in clinical practice and research
Implement DXA data processing and potential for research
John J. Carey, MS
Consultant Physician in Rheumatology and Personal Professor in Medicine
Galway University Hospitals, Galway
Prof. John J. Carey is a consultant physician in rheumatology and medicine, and clinical director of DXA, FLS programme and osteoporosis and metabolic bone disease at Galway University Hospitals, Ireland, and a Professor in Medicine at The National University of Ireland, Galway. He completed medical school in Ireland, and his post-graduate training in medicine, rheumatology and clinical research in the United States of America. He is a past-president of The International Society for Clinical Densitometry, current president of The Irish DXA Society and a member of The Committee for Scientific Affairs for the International Osteoporosis Foundation. He is faculty for the ISCD OE, Pediatric, VFR and Body Composition courses. His research interests focus on evidence synthesis and reality-based medicine, and optimizing the use of electronic health information, diagnostic testing and evidence in clinical practice.
Disclosures:
GEHealthcare (Self) : Dinner x 2 in Paris at World Congress of Osteoporosis (Status: Terminated --- ), Other Financial or Material Support (Status: Terminated --- ); Health Research Board of Ireland (Self) : Research Support (Status: Ongoing); Hologic, Inc (Self) : Other Financial or Material Support (Status: Terminated --- 01/03/2022), Received 3 Slides modified and included in my presentation from Tom Kelly Hologic when I asked for a DB Update (Status: Terminated --- 01/03/2022)
$i++ ?>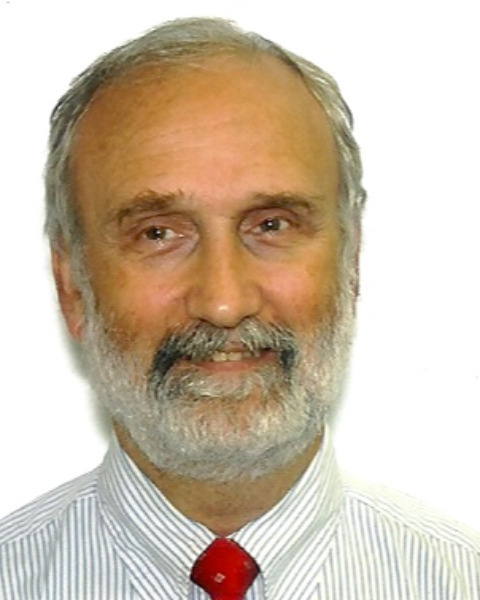 John T. Schousboe, MD, PhDd, CCD (Moderator)
Director, Park Nicollet Bone Densitometry Center; Consultant Rheumatologist, Park Nicollet Clinic; Research Investigator, HealthPartners Institute
Park Nicollet Clinic
John T. Schousboe MD PhD CCD Dr. Schousboe is a rheumatologist and health services researcher who directs the bone densitometry center of Park Nicollet Clinic, a large integrated health care delivery system in Minneapolis, MN. He is an a Past President of the International Society for Clinical Densitometry (ISCD) and a Fellow of the American Society for Bone and Mineral Research (ASBMR). During a 16-year research career he has been an author on 200 peer-reviewed publications, the far majority of which have been in the field of diagnosis and management of osteoporosis. His contributions to science include development of a cost-effectiveness model that was used to conduct studies of the cost-effectiveness of bone densitometry in men and subgroups of older women and men defined by prevalent vertebral fracture, bone turnover marker levels, and bone density level; studies of the accuracy, prevalence, and clinical impact of vertebral fracture recognition on bone density lateral spine images; studies of medication adherence to osteoporosis therapies; studies of the identification and clinical significance of abdominal aortic calcification on lateral bone density spine images; and predictors of health care utilization and costs using Medicare Claims data.
Disclosures: No relationships to disclose.
$i++ ?>
Key:

Complete

Next

Failed

Available

Locked