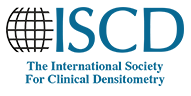 Application of Least Significant Change Principles to Determine Change in BMD
Session approved for 1 ASRT Category A Credit
Session approved for up to 1 AMA PRA Category 1 Credits™
This session duration is 50 minutes.
The Least Significant Change (LSC) Principle helps us to provide relevant information to our patients. Without LSC values for the scans that are reported on, we could only report "possible" change. In serial DXA scanning LSC values allow facilities to state with confidence whether a change seen between visits is "real" verses "not statistically significant".
This session will discuss how these values are derived from Precision Studies and how they are used in clinical settings.
Learning Objectives:
Define Least Significant Change as it applies to serial DXA scanning
Calculate LSC values using site Precision studies and ISCD calculators for individual technologists and facilities
Use LSC values to describe whether change between visits is considered to be "real" with 95% confidence.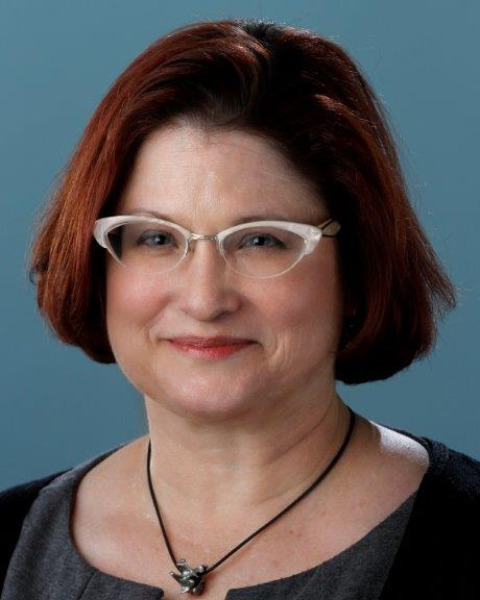 Kyla Kent, BS
Technical Manager for SAMBA Center at Stanford
Stanford Medicine
Kyla Kent, BA, CBDT, Technical Director of the SAMBA (Stanford Assessments of Muscle and Bone across the Ages) Lab, has been with Stanford University School of Medicine and the Palo Alto Veterans Affairs Health Care system since 1991 in the Stanford Prevention Research Center, the Musculo-Skeletal Research Lab and most recently the SAMBA Lab. Responsibilities include development and technical assessment of research protocols, clinical facility management, supervisor for clinical staff, performance of DXA, HRpQCT, Biodex and other measures related to research conducted in the areas of bone metabolism, structural assessment, body composition, exercise, sleep and healthy aging. Ms. Kent is a consultant in study design and instructor in bone density related imaging modalities for the Stanford Children's Hospital, Palo Alto VA Hospital and Stanford Hospital/Stanford School of Medicine and internationally for bone mass measurement technique and analysis in growing skeletons. Currently acting in the position of Technical Director for the SAMBA Lab and as consultant developing a program for Quality DXA across all of Stanford's clinical networks. Ms. Kent is an active member of the International Society for Clinical Densitometry (ISCD. She also has acted as the Director, clinical instructor and lecturer for a State certified training program for DXA.
Disclosures: No relationships to disclose.
$i++ ?>
Dr. Christopher Cirnigliaro, PhD (Moderator)
Investigator
James J. Peters VA Medical Center
Dr. Christopher M. Cirnigliaro, is the research laboratory manager and Investigator for the Veterans Affairs Rehabilitation, Research, and Development National Center for the Medical Consequences of Spinal Cord Injury located at the James J. Peters VA Medical Center. He is a clinical exercise physiologist and certified bone densitometry technician, with expertise in DXA analysis. His research investigates the prevention and reversal of bone and muscle loss after SCI, including clinical trials of bisphosphonates and denosumab, and extensive cross-sectional documentation of body composition changes following SCI. Dr. Cirnigliaro was also a member of the ISCD task force to develop the bone density testing guidelines in persons with SCI and is currently a member of the committee assigned to write the Clinical Practice Guideline entitled "Bone Health and Osteoporosis Management in Individuals with Spinal Cord Injury" that is sponsored by the Paralyzed Veterans of America.
Disclosures: No relationships to disclose.
$i++ ?>
Key:

Complete

Next

Failed

Available

Locked